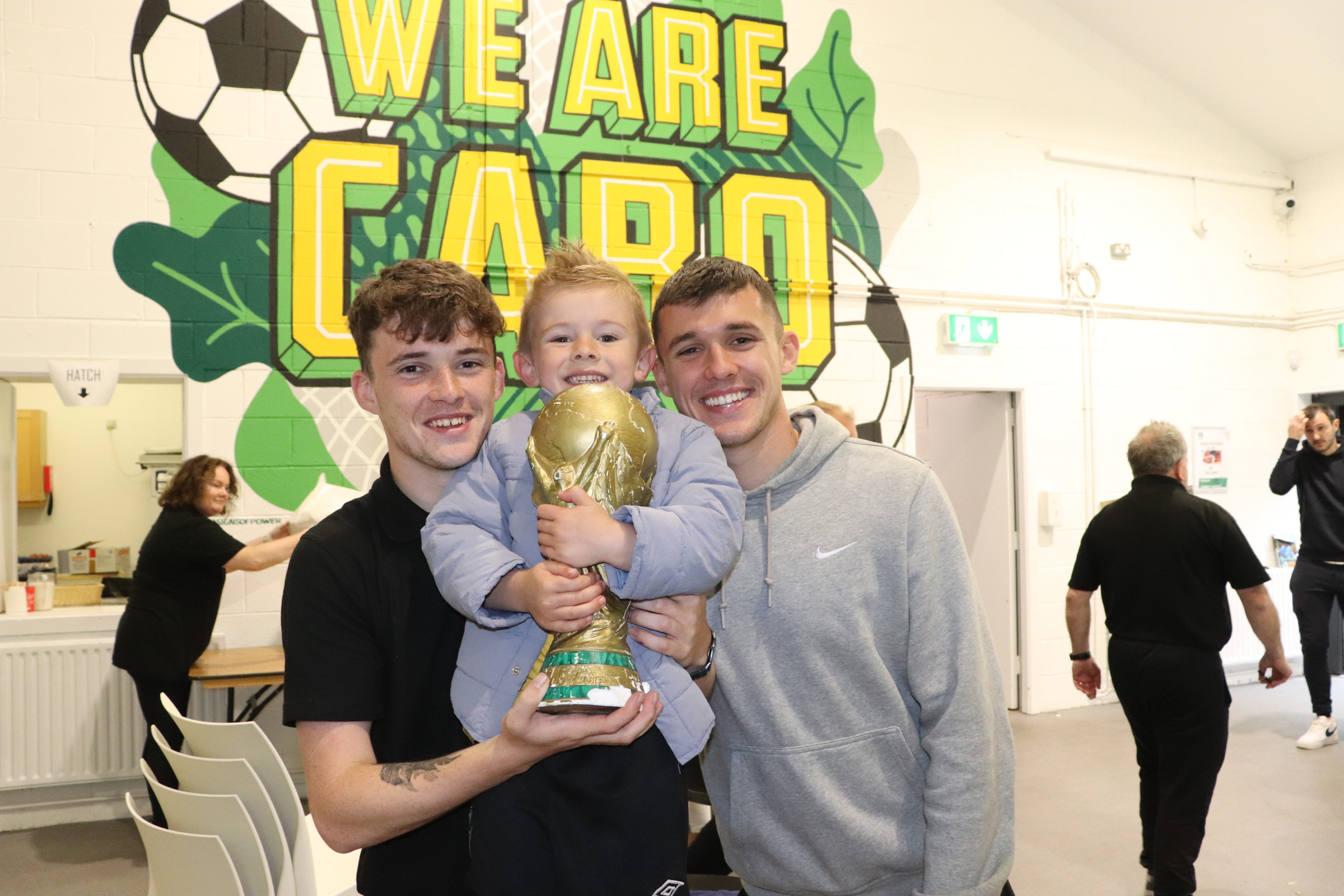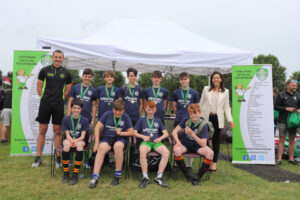 That's a wrap.
Our Mini World Cup 2022 came to an end today, following seven fantastic days of football.
Well done to all players involved in this year's tournament.
As always, the atmosphere in Kilbogget Park was electric, with plenty of sunshine to help us along the way (and a few burgers!)
This year we had 2,242 goals scored during 447 games.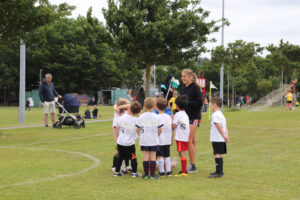 The cheers, smiles, and enthusiasm shown by parents and family members made for a very special occasion for these young kids, something they will remember for years to come.
Thank you to all our team managers (most of whom didn't get too carried away!) and to our St. John Ambulance crew who attended to some minor injuries.
A special thanks to our generous sponsors and to our superb team of 150 volunteers.  Without you, this tournament could simply not happen.
Our final thanks go to the players.  You are the REAL heroes. We hope you enjoyed the Cabo Mini World Cup and check out our photos to see you in action.
See you in 2023 for more of the same.