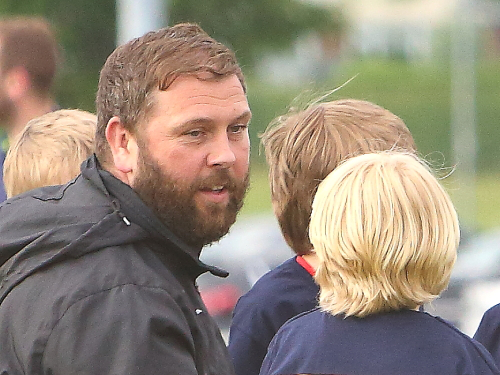 A year since we lost Andy
Remember Andy on his anniversary a year on
Given all that's going on, let's spare a thought and a prayer for the late Andy Rice and his family.
You may remember that Andy left us for that great pitch in heaven a year ago today.
We all miss him and keep him in our thoughts.
A great family man, club man and football coach – sadly missed.