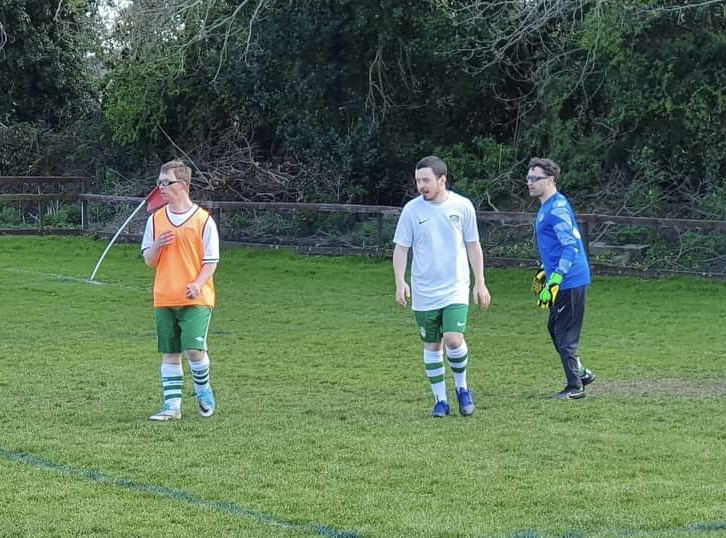 On Sunday afternoon last (April 24), our Cabo Cougars teams travelled out to Leixlip for their Blitz's'.
Both teams played United Warriors. In the opening game, Cabo 1 were up first and were beaten 5-0.
Cabo 2 were next up but were defeated 8-3.
Both Cabo teams then played each other with Cabo 2 coming out on top by a 7-3 score-line.
Well done to all the players.
Thank you to the managers and parents for all their support.