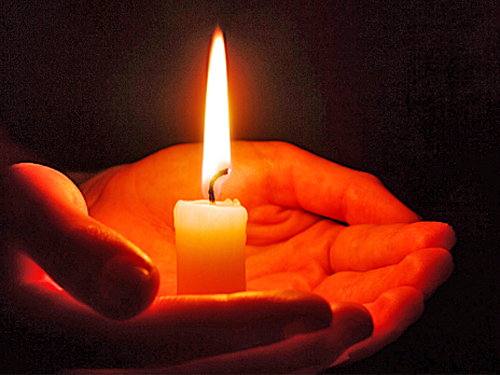 Time to celebrate Jackie's life
Join with the club and community on Wednesday as best you can
Details of the funeral for the recently departed and much missed Jackie McGovern have been announced.
Given circumstances and the request in the notice, wouldn't it be a great tribute to Jackie and support for her family if Cabo members were to wear whatever club colours they have and line the church surroundings and roads as her Mass and removal take place?
We're sure that Brendan, Oisín, Cormac and Clodagh will appreciate your support at this difficult time. Note that we can all leave our condolences and messages on this page if you so wish.
Do keep Brendan and family in your prayers and thoughts at this very sad time.