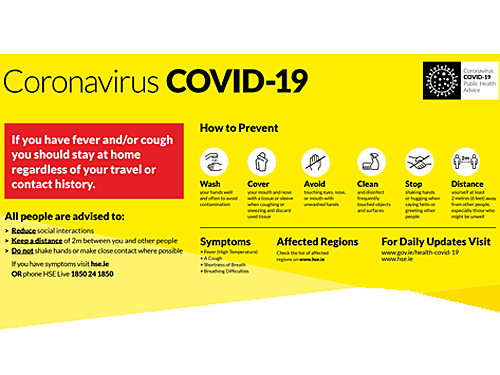 Latest posters from the HSE
Please follow the advice on these
These images, above and below, contain the latest general advice from the HSE, as does this web page.
You might like to download and print them for yourselves from here and here.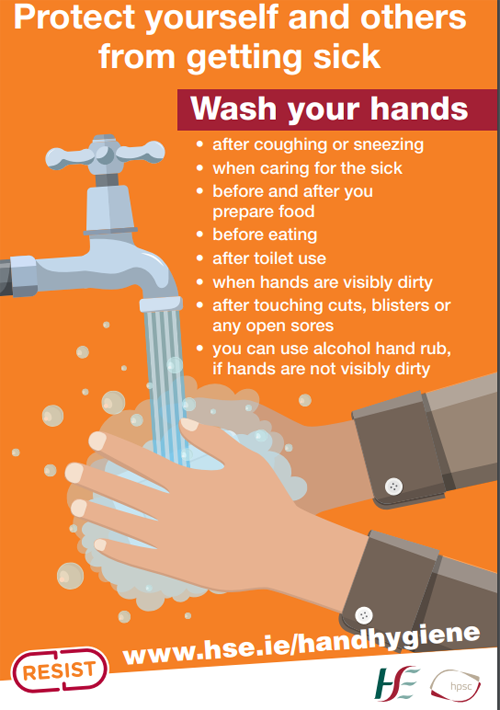 Do please follow the advice, especially all you young people out there!