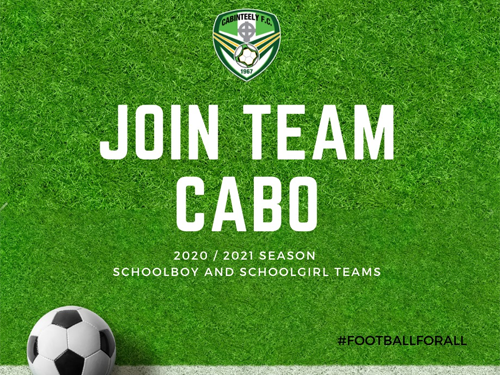 Seeking all players for 2020/21
Cabo's gearing up for the new season. Are you?
Cabinteely FC is seeking to add new players for the 2020/21 season, across all our schoolboy and schoolgirl teams, of which we have 51, playing at all levels and abilities from Premier down. So there should definitely be a place for everyone!
If you'd like to try some regular football at your own level (and there'll always be options for improvement if that's the way you want to take it) over the coming year, please do get in touch with the relevant club Age Group Co-ordinator to discuss your options.
Cabinteely FC offers excellent coaching and facilities for our young players and provides a clear pathway for development to more challenging teams and leagues.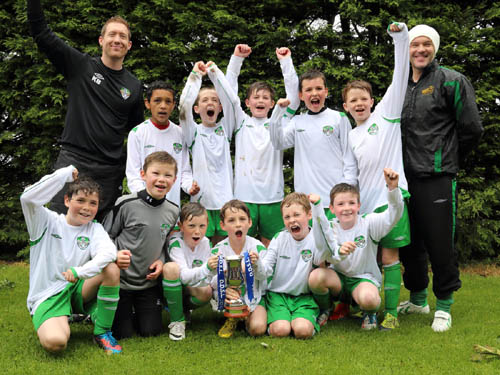 If you think you'd like to give it a go, do call without delay.