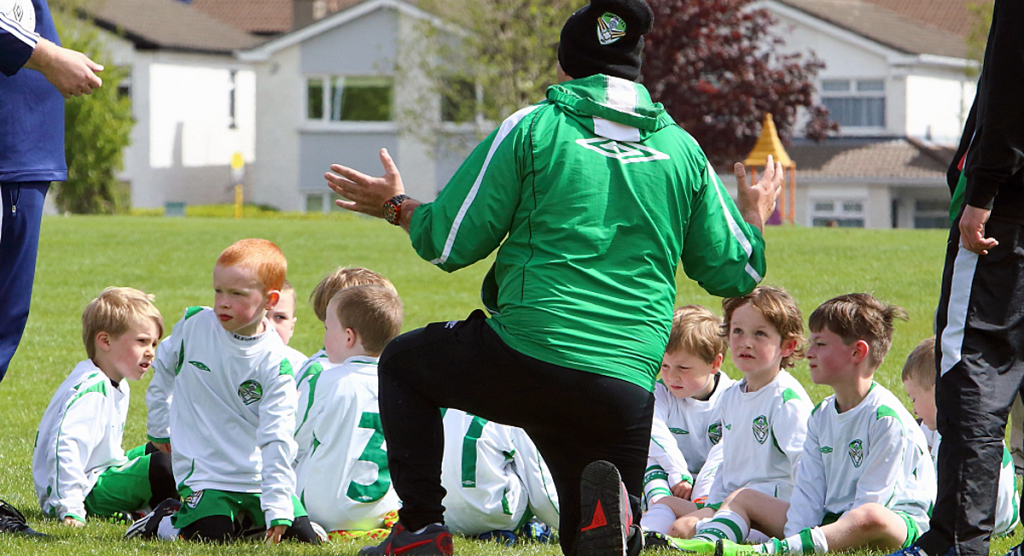 Book your place on the Cabinteely FC Summer Camps 2022
We're really delighted to launch our Summer Camps for 2022 and look forward to welcoming you to Kilbogget Park.
If you're one of the lucky ones born between 2009 and 2016 inclusive, you're eligible to come along, display all your skills, learn a few new ones and join in some wonderful fun in July.
Our qualified and well-seasoned coaches will ensure that all players will learn and fine-tune their ball skills as they have fun in the sun (hopefully).
CAMP DETAILS (5-day camps)
Dates
04 to 08 July 2022
11 to 15 July 2022
18 to 22 July 2022
25 to 29 July 2022
Venue: Kilbogget Park
Times:  9.30am to 2.30pm each day
Price:  €90 per child per week (€20 off second week or a sibling)
Open to:  All boys/girls, aged 6 to 13 years (born 2009-2016)
So don't waste any time if you'd like to join in the fun and you want to be in that lucky cohort of young attendees
Book now