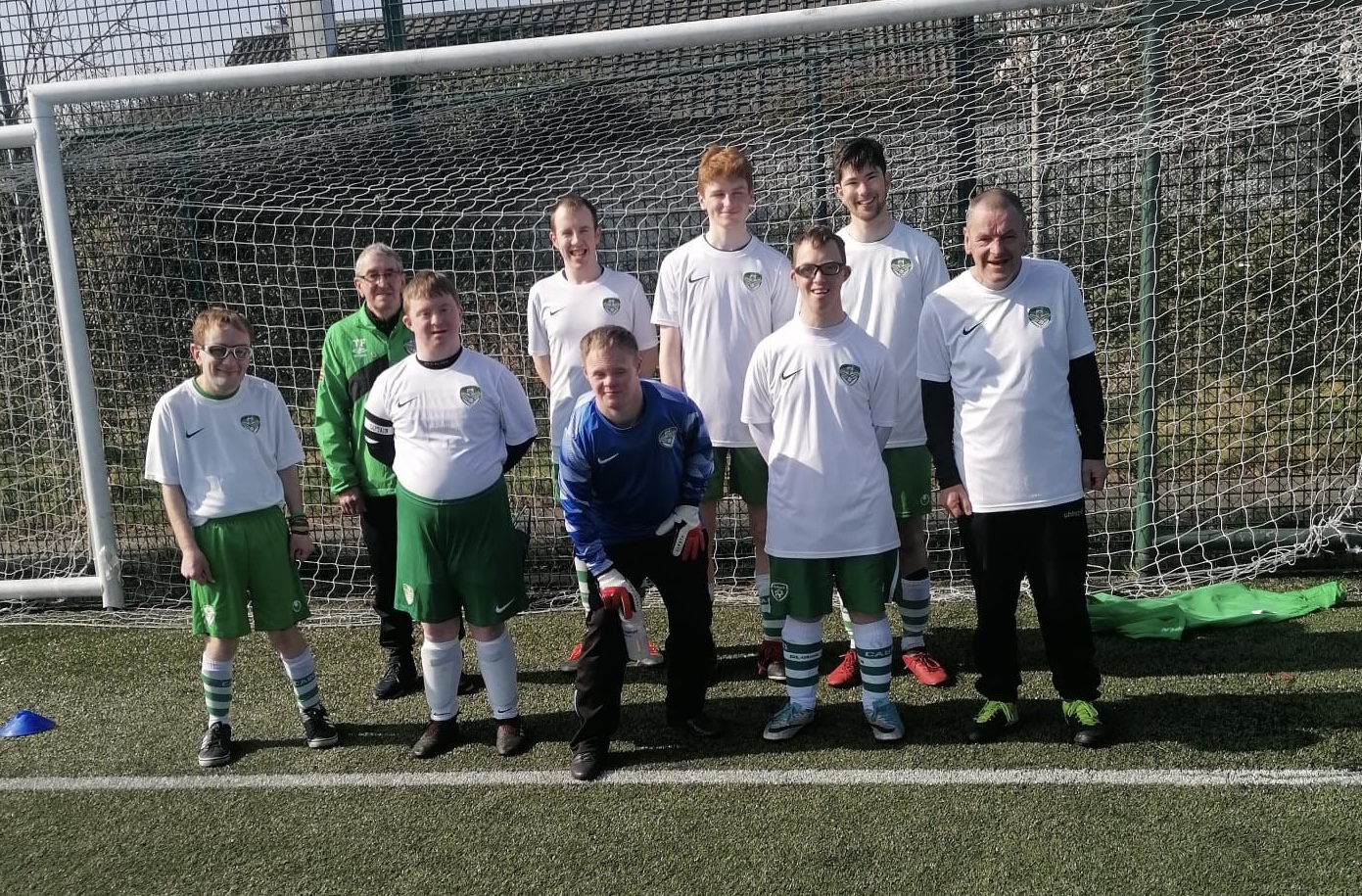 On a lovely sunny Sunday morning last, Cabo Cougar's hosted a Blitz at Kilbogget Park.
The lads started the season the way they wanted to – by winning both games.
In the first gane, Cabo 1 was up against Sports Club 15. Cabo ran out 4-2 winners. Cabo 2 where up against Malahide, and won 11.0.
Then Cabo 2 won 7-3 against Sports Club 15, and Cabo 1 defeated Malahide 6-1.
A Great way to start the season until the two teams.
Thank you too – to the parents and coaches for all their support.