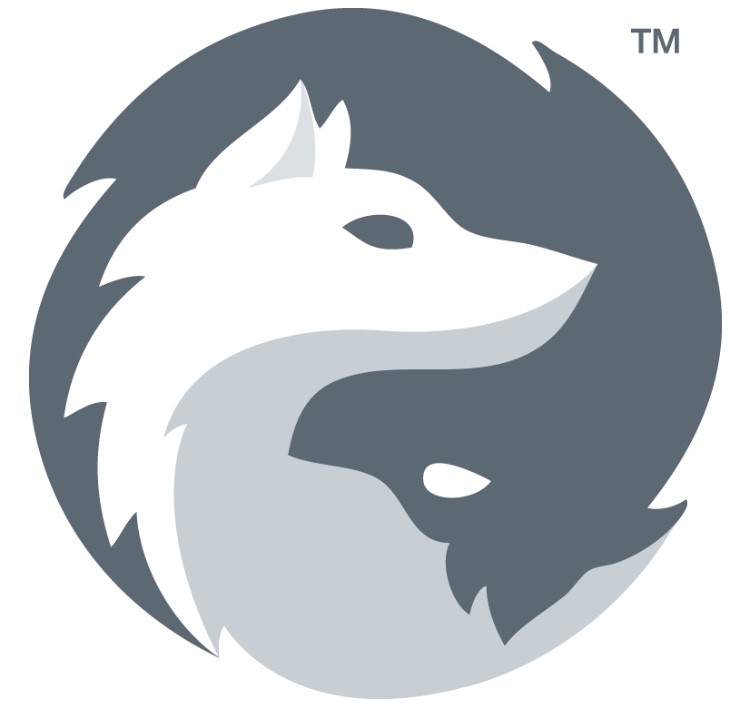 Webinar on Mental Health with Wolf Academy
Recently, in conjunction with our partner club Bray Wanderers, the U19's League of Ireland team recently attended a half day webinar on mental health.
Daryl Noonan from organisers Wolf Academy (www.wolfacademy.ie ) noted "we spoke to the U19's on different methods of connecting with themselves such as visualisation and breathwork. We also went into goal setting for the future, having a vision for where you want your life to go is an amazing motivator when things become challenging."
Garry Zambra, coach from the Bray Wanderers U19 Management Team commented "It was a worthwhile exercise conducted in a non-threatening environment by very open and inspiring presenters. They willingly shared their experiences and gave the players useful tips and tools to help them in their own lives."
The club are planning to roll out this course to other age groups as we look to broaden the education our players receive.
It is hoped that Cabinteely FC will continue the project further with players, teams and all connected within the club going forward.