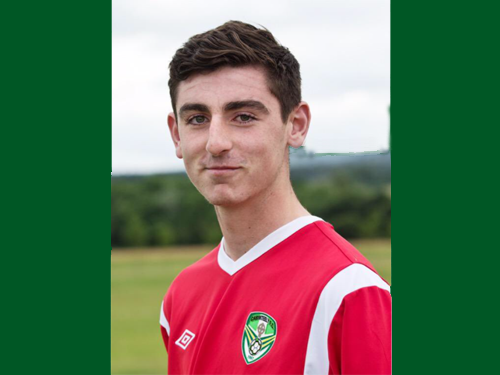 Help the lads hit €20,000 and 2,500km
Former Cabo players, friends and family remember Cathal
Former Cabinteely FC players, friends and family have joined forces to raise funds for Jigsaw, Ireland's national centre for youth mental health.
The fundraiser is in memory of former player and the hugely missed Cathal Gillen, who sadly died in September this year.
As you can see on the fundraising page, the lads – many former teammates of Cathal's – have been running, shaving, growing and planning all kinds of other shennanigans as they strive towards their target.
Do have a look in, follow the links for up to date news and photos and, whatever you do, please select the 'donate' button to do your bit.
With your help, they'll make the numbers in double-quick time.