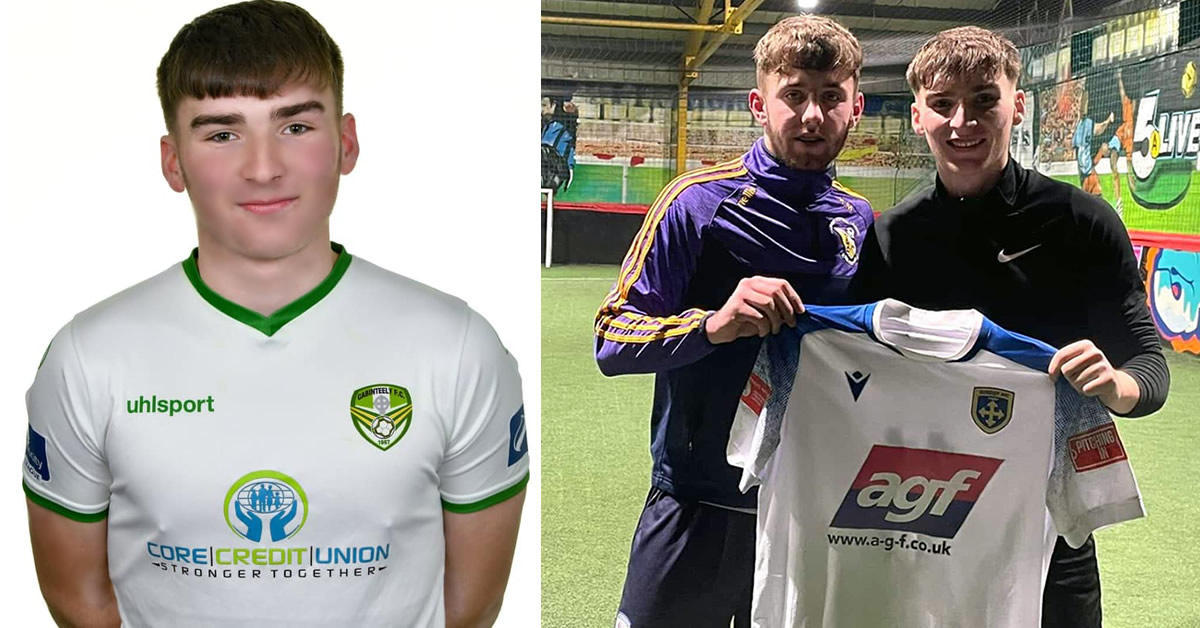 Leigh Whelan signs for Guiseley AFC
Congratulations to former Cabinteely FC player, Leigh Whelan, who has signed for Guiseley AFC.
Leigh joined Chesterfield FC academy from Cabinteely FC in 2020 and now joins the first team at Guiseley AFC.
Born in Wexford, the 20-year-old is on his way to making the grade as a professional footballer in England.
Well done Leigh and everyone at Cabinteely FC wishes you well in your career.