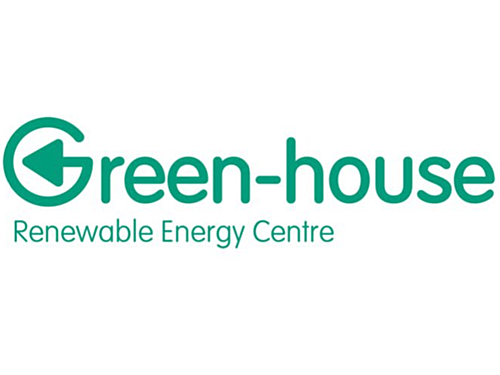 Deansgrange's Green-house joins up
Green-house sponsors League of Ireland Keith Dalton
The club is delighted to announce that Green-house Renewable Energy of Deansgrange for its generous sponsorship of first team player Keith Dalton (below) for the SSE Airtricity League of Ireland first division 2020 season.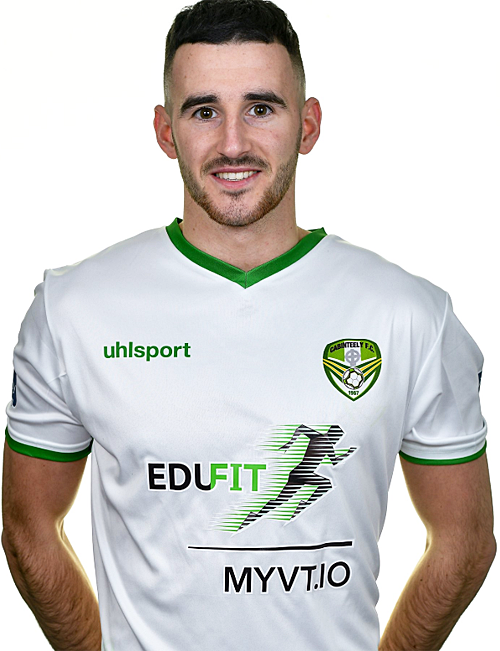 The club would like to thank Green-house for their support and would ask that you take a look at the on-line presence website, Facebook and Instagram. You may certainly find something of interest to you there!
You can now be green all round – Cabo plus Green-house!