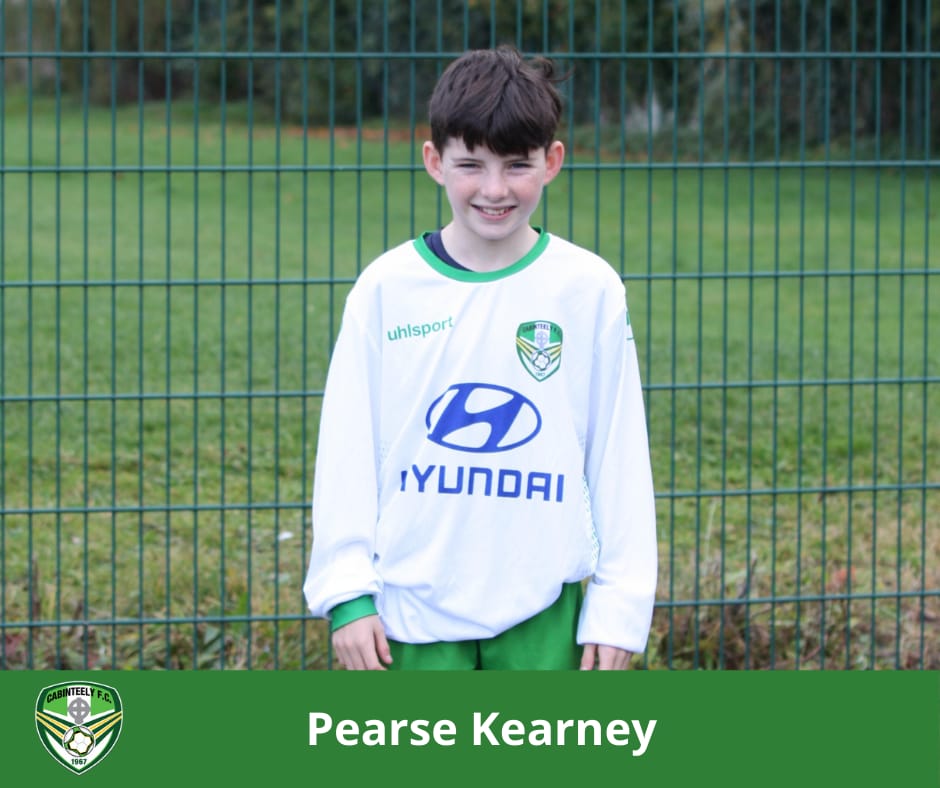 Match Report – DDSL U15M – Drumcondra AFC 1 Cabinteely FC 2
Cabinteely's U15 Major side travelled to Albert College for an early morning kick off last Saturday to face an in-form Drumcondra.
The hosts started brightly and had their opposition exerting a lot of energy and working tirelessly to regain possession.
The home team took the lead through a run from midfield which saw the player go past a few challenges before driving a low shot into the bottom corner of the net.
With half time approaching, the visitors were being kept to long range shots to try and force an equaliser, but to no avail.
However with a change of tactics at half time, Cabinteely upped the tempo and took the game to their opponents – forcing a couple of half chances.
That pressure was rewarded through a goal from a great switch of play.
Pearse Kearney, with the touch of the match – controlling the ball and lifting it over the defender all in one move.
With eyes on the ball as it came back down, he caught it on the volley with a sweet strike as the ball flew past an the diving goalkeeper.
With a couple of opportunities falling Drumcondra's way, the White and Green's defence stood firm.
Especially custodian Alex Traynor who made some excellent one on one saves to keep the game all square.
Cabinteely's winner came from the referee awarding them a free-kick on the right wing. Keelyn Cullen-Stone delivered a cross begging to be headed which Jack Coone duely obliged with a fantastic finish. 
Cabo worked their socks off for the last few minutes to bring an end to a run of consecutive league draws.
With a weekend where signs of respect was long overdue to match officials, both teams conducted themselves brilliantly for the whole game.