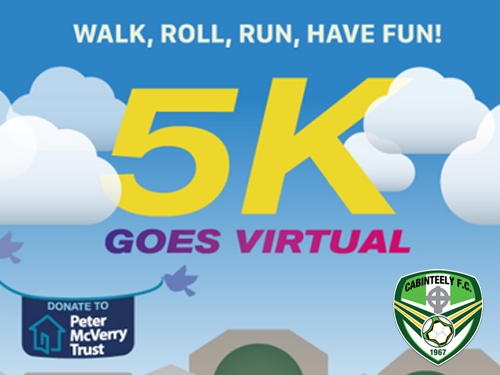 Put one day's 5km to good use
An opportunity to help Dún Laoghaire Chamber with its 'Virtual 5k'
Dún Laoghaire Chamber has asked us to let you know about the Virtual 5K fundraiser in which they'd like to invite you to participate during the week of November 14-21.
All funds raised will be donated to the Peter McVerry Trust and you may learn more and sign up for the event right here.
See below and here for more details of this worthy event.
Possibly a different objective for your COVID-confined exercise!