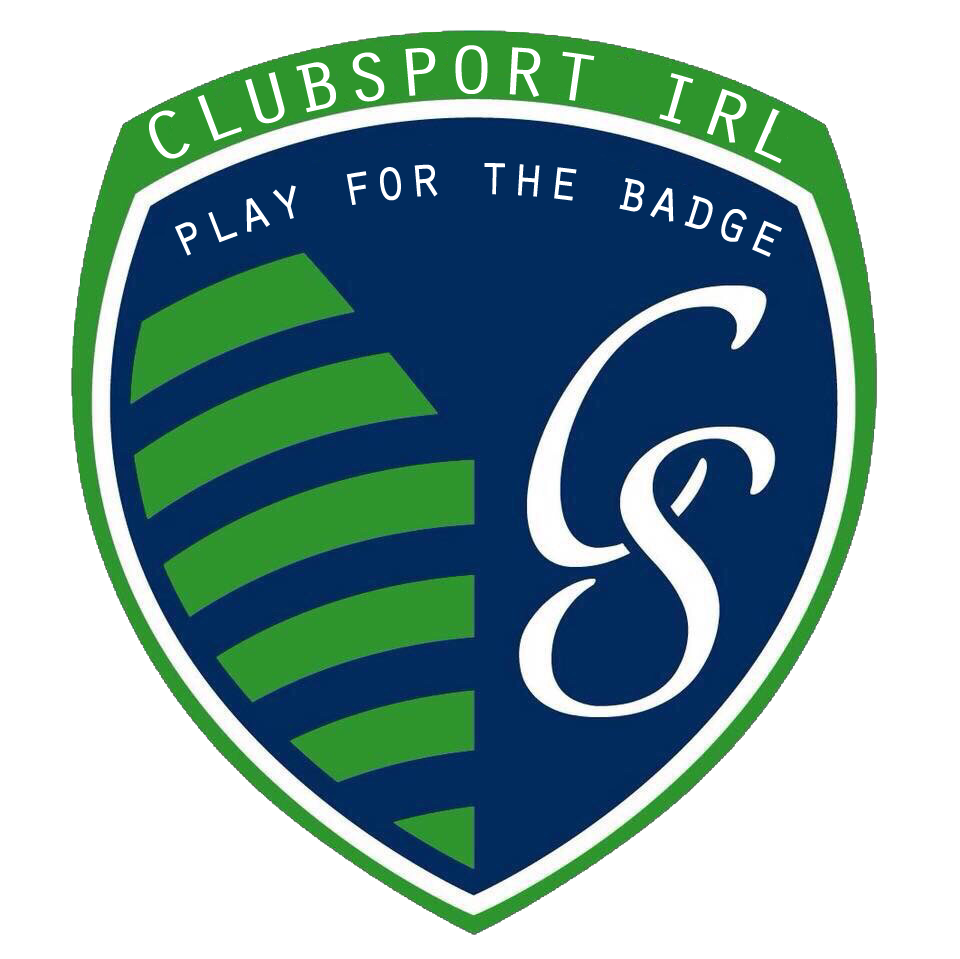 Cabinteely FC is delighted to announce a partnership with Club Sport Ireland in association with Nike
PRESS RELEASE
Cabinteely FC is delighted to announce a partnership with Club Sport Ireland in association with Nike, the worlds leading footwear and apparel Company.
The new partnership will see Nike manufacture and supply Cabinteely FC's playing, training and travel wear for the next three-years.
Cabinteely Football Club is a community based, volunteer led club with 65 teams.
The club banner is 'Football for All from Small to Tall'. Girls and Boys, Men and Women play on teams ranging from under 5's to over 35's including Special Olympics and League of Ireland.
At Cabinteely FC, players develop from a young age along a pathway that we describe as the 'Green Line'.
"We wanted to make sure that we had the right partner. We as a club embrace 'small to tall' and feel that our pathway is extremely important to all club members. Cabinteely FC has now linked up with one of the biggest sports brands in the world. I am delighted that Club Sport Ireland and Nike are the perfect fit. We are confident that their expertise, combined with our in-house capabilities will bring this area of the club to another level" said Cabinteely FC Director of Football Pat Devlin.
Chris Morgan from Club Sport Ireland said on the partnership announcement, "Club Sport Ireland is delighted to partner with Cabinteely Football Club in association with Nike, to supply all playing and training kit for the next three years. Delivering a world-class football brand to Cabinteely FC demonstrates the club's ambitions to push itself forward and continue to grow in every area. Club Sport Ireland is recognised by Nike as the brands partner company in Ireland and we are proud to add Cabinteely FC to our portfolio of clients.
We look forward to the next three years working together and wish the club every success with their endeavours on the pitch."
Cabinteely FC will unveil the new first team Home and Away jerseys soon.
Cabinteely FC would like to thank the previous supplier Uhlsport and in particular Brian Hutchinson for his support in the last four years.
Ends