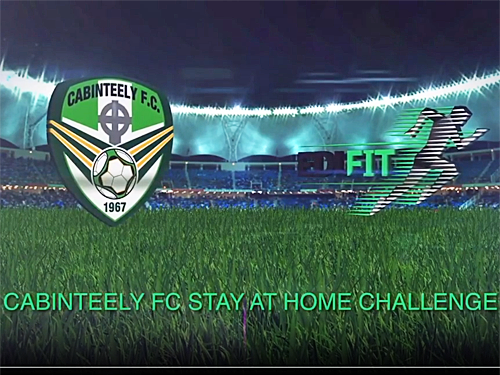 Try the Cabo #StayAtHomeChallenge
Take the time to perfect your skills!
While you're all dutifully staying at home and doing your bit to 'flatten the curve' of the annoying – and dangerous – COVID-19, here's yet another novel activity for you to work on.
Check out our latest Instagram or Facebook posts for our new video of some Cabo players showing great skills, created with the generous support and technical assistance of club sponsor EduFit.
So get out into that garden or (empty) street and get involved by videoing and uploading a clip of your unique skills and tag us with your Cabo #StayAtHomeChallenge to share.
Now we know where all the toilet rolls went! Put your stash on show!