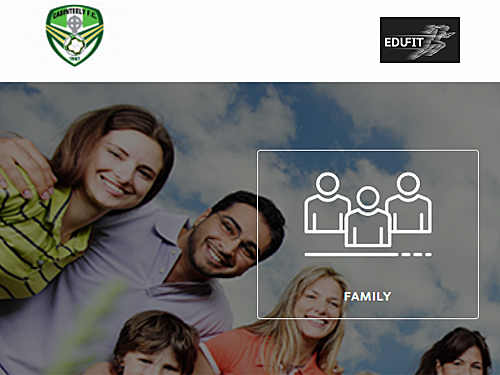 Skill up while physically distancing
Another great opportunity for you to learn
Many of you will have received the message below from the Head of our club Executive Committee, Michael Galvin. We're adding it on here to give everyone the opportunity to join in and avail of this generous and useful offer from club sponsor EduFit.
"Dear Cabinteely FC Member,
We hope you and your family are safe and well.
We realise this is an extremely difficult time for so many families. Many of our members are working on the front line in our hospitals and supermarkets; some have lost their jobs and so many businesses in our community have been forced to close. The coronavirus lockdown has left many of us feeling anxious and stressed with unexpected extra time on our hands.
Our club sponsor EduFit, part of the Olive Group – an Education Technology company, has kindly offered us an expansive range of accredited courses for all Cabinteely FC members and their families, giving them a chance to learn something new or upskill during these uncertain times.
EduFit is making available €1,000 worth of accredited courses and have agreed to charge just €20 per person for an industry bundle of your choice, to cover hosting fees and certification by the relevant awarding bodies. Please see the full list of courses by sector.
Cabinteely FC and Olive Group are committed to supporting the local community during these tough times. We hope this initiative will make a difference to families and individuals alike.
Please stay safe, keep your distance and wash your hands. We look forward to getting back to football soon, when it is safe to do so.
Warmest regards,
Michael Galvin"
Act soon and use the weekend to enhance your skills at a low cost!