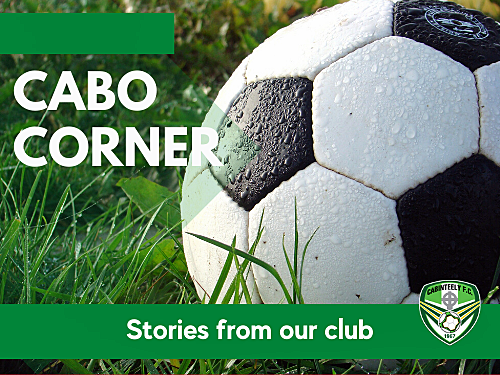 See the full Noel Mulhall interview
We've an interesting new feature vying for your weekend reading time!
Do take the time to have a look at and enjoy this series of interviews of Cabo personalities.
Over the coming months we'll feature these interviews that aim to share with our club community stories and insights from the people who make our club a success. Each long-read interview is perfect for your weekends and will reveal more about the dedicated volunteers and staff whom the club is so lucky to have.
Our first story is the first instalment of a great Olivia Kavanagh piece about that old charmer and club stalwart, Noel Mulhall (below).
Now, on Sunday, we hope that you enjoy this second instalment of Olivia's account of Noel's footballing life.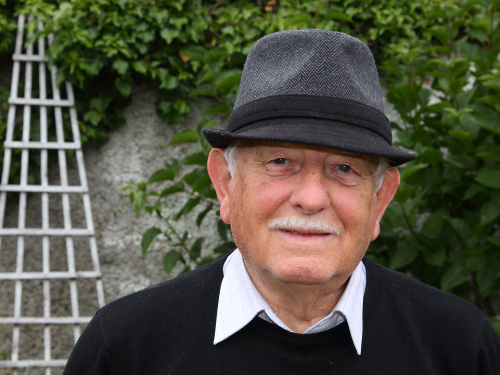 Further information may be obtained from Fergal Young, on 087 206 4418.
Time to understand a little more about what makes Cabo people tick!