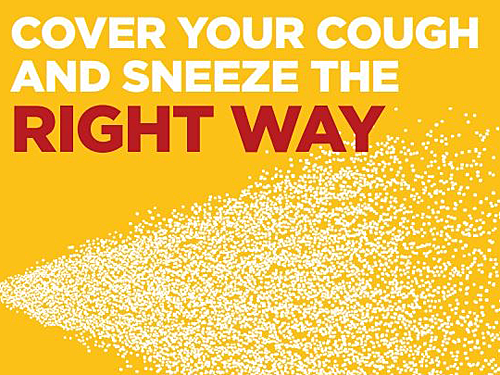 More on football and COVID-19
The club and wider football keeping all options open
At the moment the government, health authorities and the FAI have not advised us of any cancellation of sporting fixtures. As previously advised the FAI and DDSL have asked that pre/post-match handshakes should be discontinued.
Should any further information come to hand from any of the authorities then it will be posted on all Cabo social media platforms, so do keep an eye on here.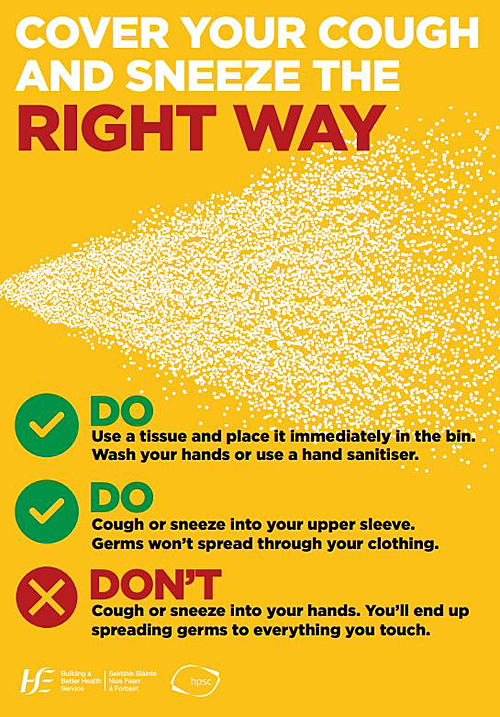 In the meantime please look after yourselves and do take a minute to review the HSE Coronavirus pages, how to best protect yourself and, specifically, how to best wash your hands – all good sense.
Let's all carefully co-operate to keep COVID from Cabo!