Excitement builds for Mini World Cup 2022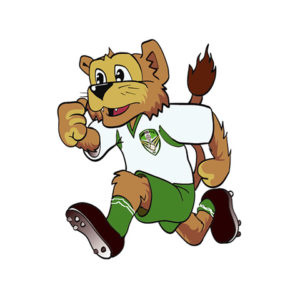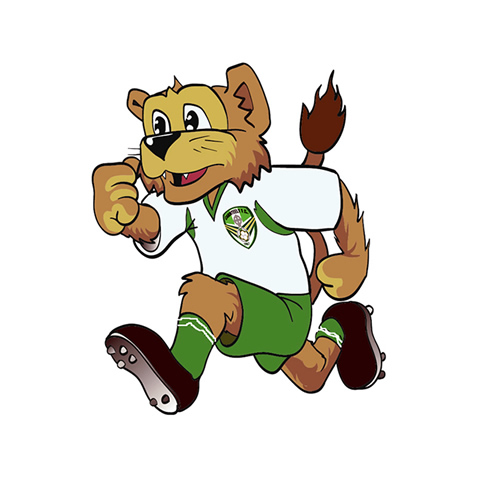 We are delighted to welcome back our Mini World Cup tournament for 2022.
The stage is set, the teams are chosen, and the fixture dates and times are confirmed.
Our wonderful team of volunteers are busy putting the final touches to this year's tournament, which begins on Tuesday 07 June.
We look forward to welcoming you to Kilbogget Park, for our biggest ever tournament.