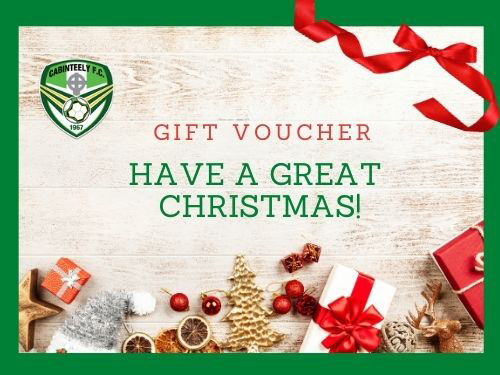 Get your Cabo Christmas voucher
Perhaps these could be an option for your list?
Cabo Christmas vouchers are available to purchase!
Call and collect in the office on Tuesdays, Saturdays and Sundays between 9.00am and 1.00pm or Wednesdays and Thursdays between 6.30pm and 9.00pm.
Only call at these times please, on 086 831 8000.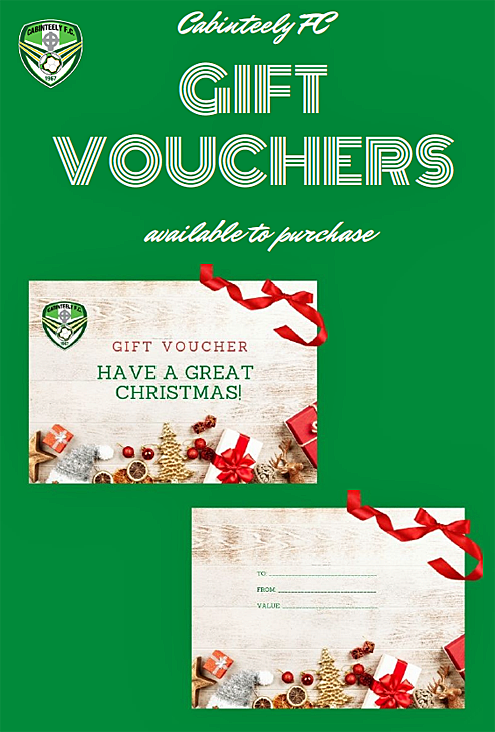 There'll be plenty of choice for the receiver after Christmas!